Digital Ledgers provides essential bookkeeping services for small businesses in the city of London, Ontario, Canada.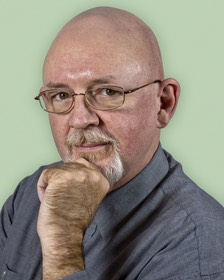 From setting up the books for a new business to doing the transaction entry for an established business, I make sure that your books are done correctly which saves you time and keeps you out of trouble.
As business owners, we all run into obstacles.  Helping you clear your financial obstacles is all part of the service!
Would you prefer to spend your time making sales for your business or entering numbers into bookkeeping software?  I love working with numbers so let's work together so you can focus on making sales.